About Us
The Home Company is a boutique Real Estate Agency based in Tucson, Arizona. We are a relationship focused and results driven agency that caters to the modern day real estate client. We are here as your partner to help achieve your real estate goals.
Mission Statement
At Home Company, LLC, our mission is to be the premier real estate agency in Tucson and surrounding areas that caters to the diverse needs of first-time homebuyers and seasoned investors. We are committed to providing innovative and client-focused solutions tailored to each individual's unique needs and goals. Through our expert guidance and personalized services, we aim to simplify the home-buying process for first-time buyers, serve and support local homeowners and enhance the investment strategies of seasoned investors. As property managers, we take pride in restoring and maintaining properties to their highest potential, ensuring long-term value and satisfaction for our clients. Our ultimate goal is to maximize returns for investors & homeowners while fostering positive interactions with all our clients and customers, making Home Company, LLC a trusted and reliable partner in the real estate industry.
Meet Our Team
Gina Gastelum » Designated Broker, General Manager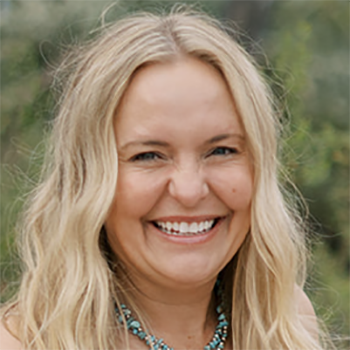 Gina Gastelum is a dynamic and accomplished entrepreneur, proudly serving as the Broker/Owner of The Home Company LLC. With an unwavering passion for real estate and a keen eye for market trends, Gina has carved an impressive niche for herself in the industry. Her extensive expertise, combined with a genuine dedication to her clients, has earned her a stellar reputation for delivering exceptional service and remarkable results. As a visionary leader, she has cultivated a team of skilled professionals under The Home Company LLC's banner, fostering a culture of excellence and innovation. With a proven track record of successful transactions and an unparalleled commitment to integrity, Gina Gastelum continues to elevate the standards of real estate services, making her a highly sought-after partner for any investor.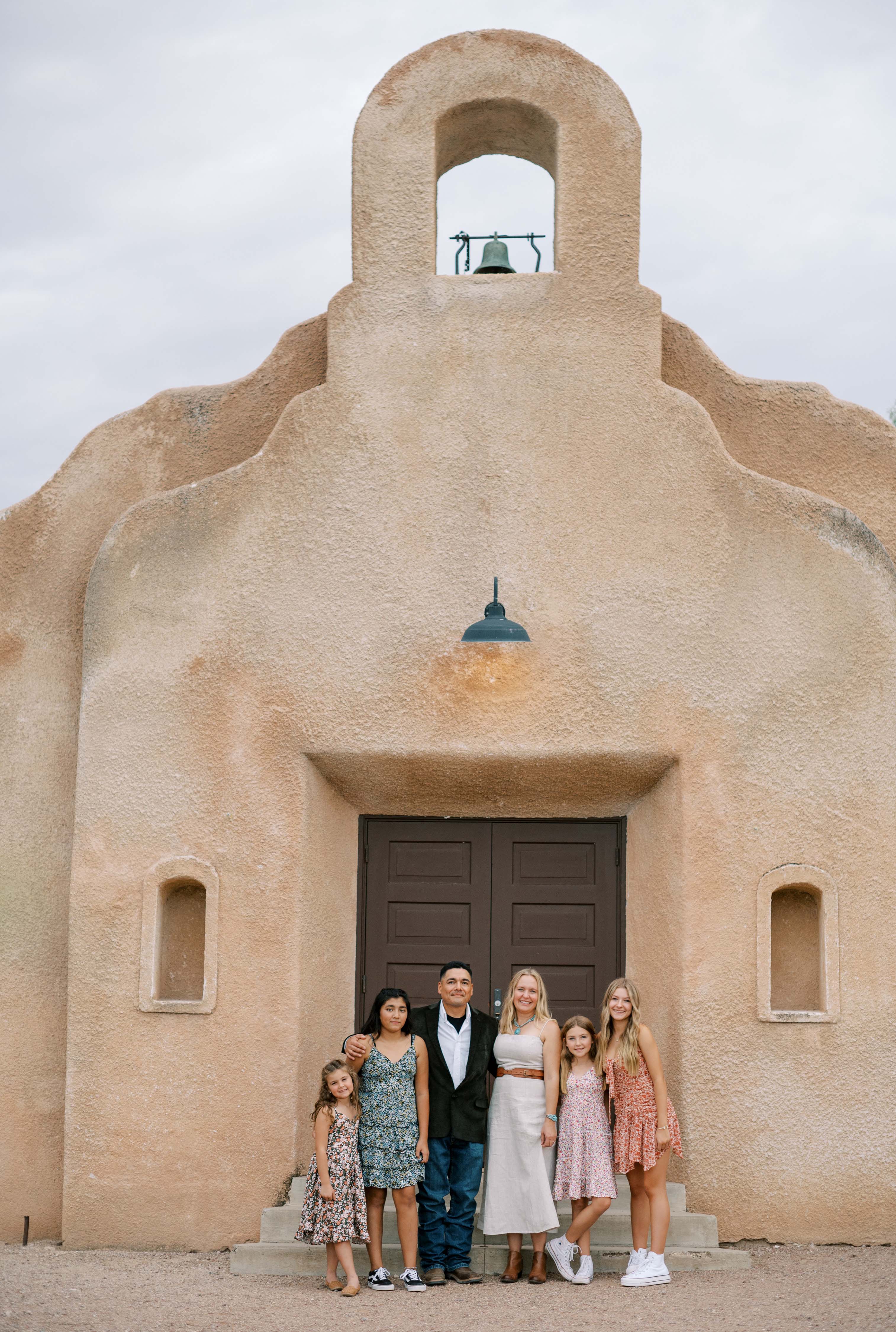 Gina Gastelum's personal mission is to establish the leading boutique real estate company in Tucson, renowned for its exceptional residential property management and sales services. In pursuit of this vision, Gina is committed to exemplifying the values she holds dear, setting a shining example for her four daughters. Hard work, innovation, and integrity are the cornerstones of her approach, always upholding the highest levels of integrity in every aspect of her business and personal life. As a leader, she fosters positive interactions with everyone she comes in contact with, being a compassionate and attentive listener and providing solutions. Recognizing the importance of a healthy lifestyle, Gina prioritizes consuming nourishing, fresh foods and engaging in daily exercise, promoting overall well-being. Beyond her professional endeavors, she cherishes her relationship with her husband Abel and family, striving to nurture an incredible bond filled with laughter, adventure, love, and appreciation for the outdoors, reminding herself and those around her of the beauty in life's simple pleasures.
Bobbie Fimbres » Real Estate Advisor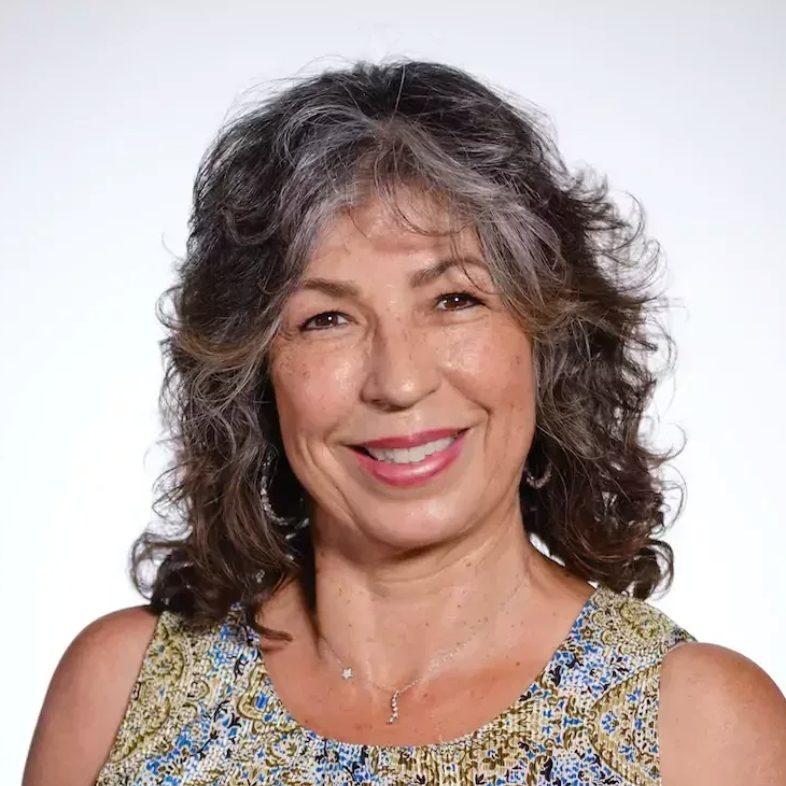 Meet Bobbie Frimbres, an Associate Broker for The Home Company, specializing in real estate services in Tucson, AZ. With a genuine passion for homes and a helper spirit, Bobbie is dedicated to making the process of buying or selling your property as smooth and stress-free as possible.
Bobbie's extensive knowledge of the local housing market and her tenacious approach to property searches ensure that she will find the perfect home to meet your unique needs and preferences. Her love for everything Tucson, from its diverse demographics to its captivating entertainment and desert landscape, gives her a deep understanding of the area and its offerings.
With a commitment to client satisfaction, Bobbie's exceptional communication skills will keep you well informed and supported throughout your real estate journey. Whether you're a first-time homebuyer or a seasoned investor, you can trust Bobbie to guide you with professionalism and expertise.
Bobbie enjoys exploring all that Tucson has to offer outside of work, from downtown festivities and concerts in the park to outdoor activities like biking, hiking, and admiring the breathtaking Arizona sunsets. Her love for home extends beyond her career, as she cherishes quality time spent with friends and family, hosting barbecues in her backyard.
If you're seeking a reliable and experienced real estate agent who genuinely cares about her clients, look no further than Bobbie Frimbres from The Home Company, LLC. Her gift for serving others and personable nature make her a pleasure to work with, ensuring your Tucson housing dreams become a reality.
Lesley Wade » Property Management Guru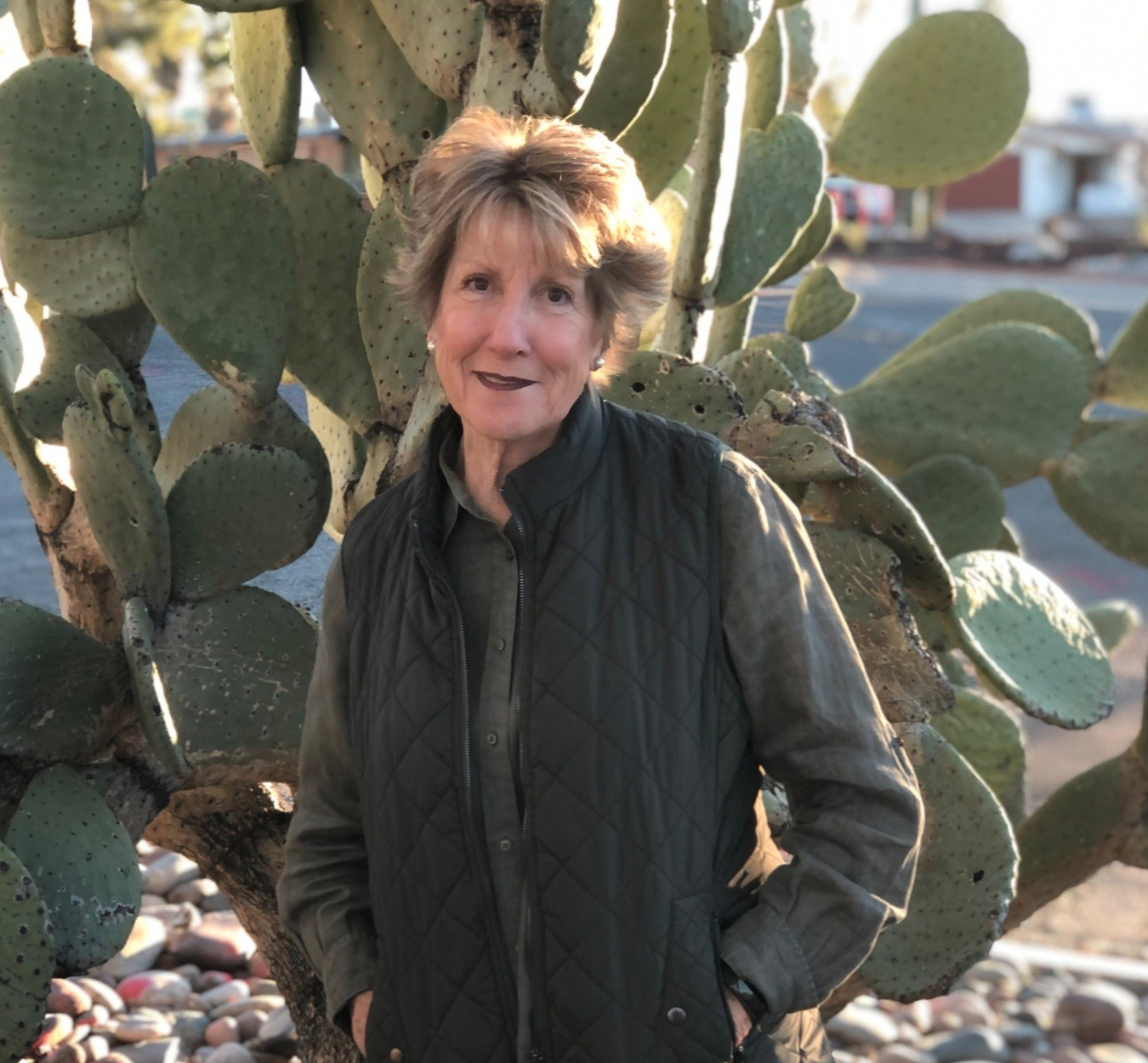 Lesley Wade is a highly accomplished property manager with over 20 years of experience in the real estate industry. She has managed a diverse portfolio of properties throughout her career, showcasing her expertise in tenant relations, lease negotiations, and property maintenance. Known for her exceptional interpersonal skills, Lesley has built strong relationships with clients and partners, ensuring high levels of client satisfaction. Her adaptability, resilience, and commitment to staying updated with industry trends have made her a respected figure in the field. With a passion for real estate and a dedication to excellence, Lesley Wade's expertise continues to shape the landscape of property management.